Since 1985 we have represented the highest standards in the hair industry and place a great deal of importance on assembling the best team possible. Our success is dependent on the collective energy and aptitude of all of our team members. We have developed a culture of highly motivated individuals and we can't do what we do without them.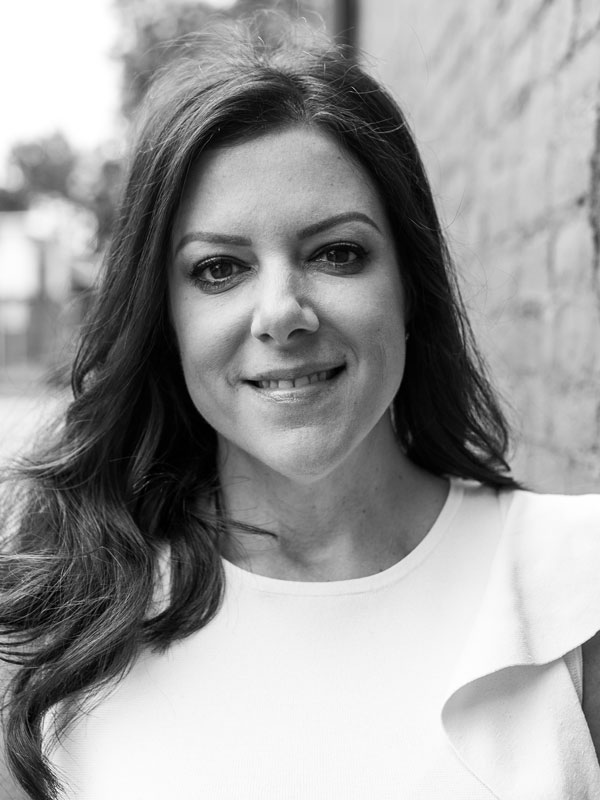 BECKY M.
Location: EL & SB
Experience: 20+ years 
Catalog: #OchoaBeckyM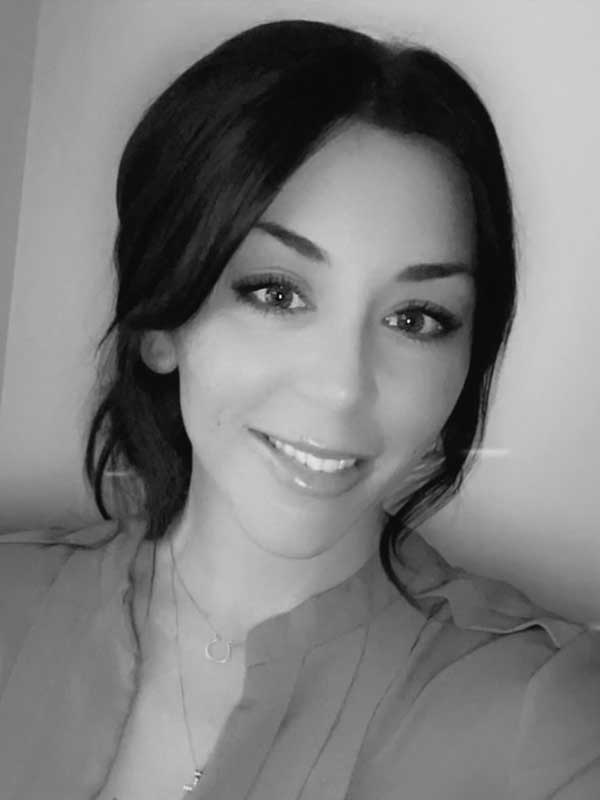 CAITLIN M.
Location: South Boston
Experience: 10+ years
Catalog: #OchoaCaitlinM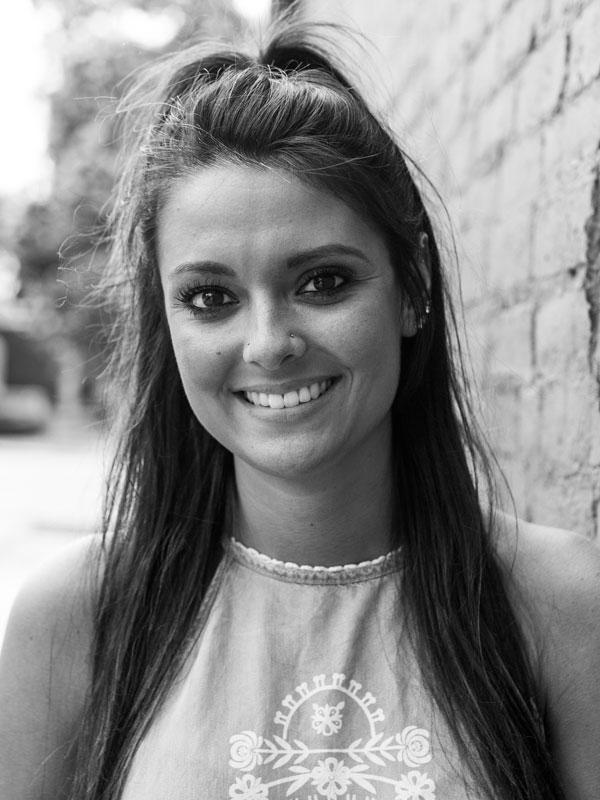 STEPHANIE C.
Location: EL & SB
Experience: 10+ years
Catalog: #OchoaStephanieC

Quality in outcome and customer service, Ochoa is by far the destination for your most desired hair stylist. Attentive staff, relaxing atmosphere, and unparalleled care for you to look and feel great. Coming from a man who demands perfection, this salon is top. Period.
~ Adam
The very best salon in the area! I've been a client for close to 10 years. The most talented, accommodating and friendly stylist including the reception staff etc. Great spa services, comfortable, relaxing setting upstairs. Deena, Gina, Katie take great care of me. Always leave feeling amazing! Maura, Michaela do the most amazing color always spot on! I LOVE Ochoa forever!!
~ Lucy
I booked Ochoa Salon and Spa for my wedding day hair and makeup. My bridesmaids, my mother, and I all had hair and makeup done, and the work was flawless! The only reason for a 4-star review is that it was difficult at times to reach the person booking the services. But on the day of the wedding, everything was perfect. Thanks, ladies!
~ Meredith


LOCATION
653 N Main St.
East Longmeadow, MA 01028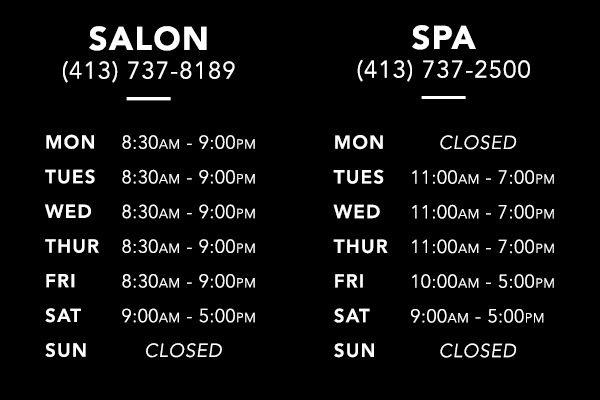 LOCATION
423 W Broadway
Boston, MA 02127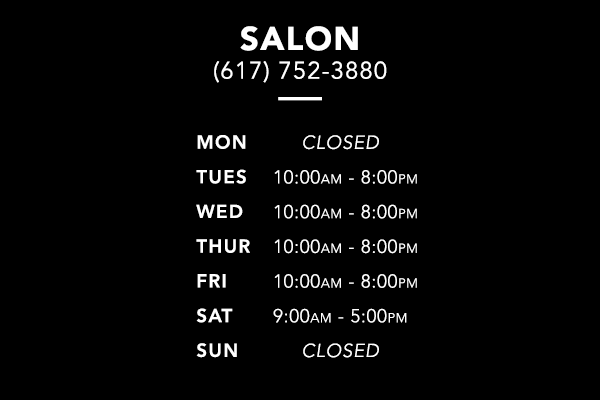 LOCATION
11 College St.
South Hadley, MA 01075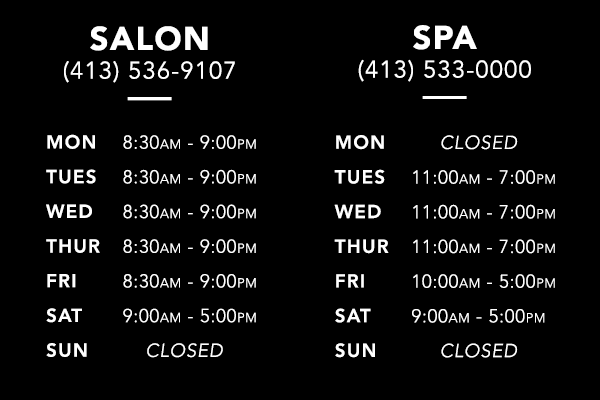 LOCATION
653 N Main St.
East Longmeadow, MA 01028
Mon | 8:30am - 9:00pm
Tues | 8:30am - 9:00pm
Wed | 8:30am - 9:00pm
Thur | 8:30am - 9:00pm
Fri | 8:30am - 9:00pm
Sat | 9:00am - 5:00pm
Sunday | Closed
Mon | Closed
Tues | 11:00am - 7:00pm
Wed | 11:00am - 7:00pm
Thurs | 11:00am - 7:00pm
Fri | 10:00am - 5:00pm
Sat | 9:00 am - 5:00 pm
Sun | Closed
LOCATION
11 College St.
South Hadley, MA 01075
Mon | 10:00am - 8:00pm
Tues | 10:00am - 8:00pm
Wed | 10:00am - 8:00pm
Thur | 10:00am - 8:00pm
Fri | 10:00am - 8:00pm
Sat | 9:00am - 5:00pm
Sun | Closed
Mon | Closed
Tue | 11:00am - 7:00pm
Wed | 11:00am - 7:00pm
Thur | 11:00am - 7:00pm
Fri | 10:00am - 6:00pm
Sat | 9:00am - 5:00pm
Sun | Closed
LOCATION
423 W Broadway
Boston, MA 02127
Mon | Closed
Tues | 8:30am - 9:00pm
Wed | 8:30am - 9:00pm
Thur | 8:30am - 9:00pm
Fri | 8:30am - 9:00pm
Sat | 9:00am - 5:00pm
Sun | Closed